Koehler-Gibson Marking & Graphics Inc.


Koehler-Gibson Marking & Graphics Inc.    875 Englewood Avenue    Buffalo, NY  14223                            Ph (716) 838-5960       Fax (716) 838-6859          sales@kgco.com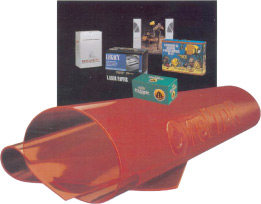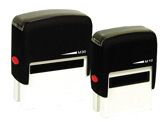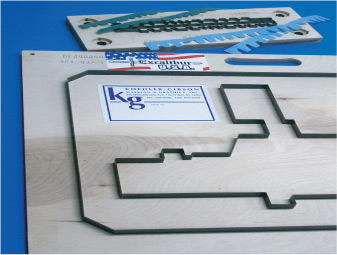 Koehler-Gibson and Its Products

Koehler-Gibson's history dates to 1888 when A.C. Gibson founded his company as a manufacturer of stencils and seals for marking cargo packaging use on the Erie Canal.  Over 125 years later, we still manufacture the products used in the marking of today's packaging and office documents.  


         Flexographic Printing Plates
  Koehler-Gibson manufactures a variety of rubber and photopolymer plates for the
  packaging industry.  Customers rely on our experience to provide a quick, reliable
  and cost effective process from design to print.

         Steel Rule Cutting Dies

  Koehler-Gibson manfucatures both flat and rotary steel rule dies for the packaging
  and industrial converting markets.  

         Rubber Stamps, Office Signs and Name Badges
  Koehler-Gibson is a leading supplier of Rubber Stamps
  Signs, and Name Badges used in commercial offices.